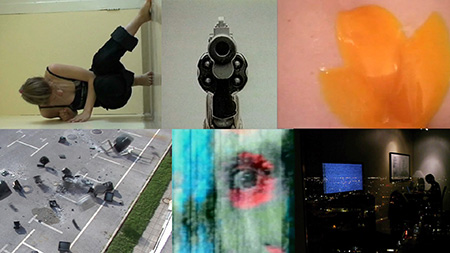 We would like to invite you to Slovenian premiere of the curated video program DIVA Station Presents III in Slovenian Cinematheque in Ljubljana on Tuesday, 4 April 2017, 8pm.
Synoptic video program, entitled DIVA Station Presents III, was curated by Barbara Borčić. The premiere program was successfully introduced last year – at first in the LACE (Los Angeles Contemporary Exhibitions), then in Brooklyn (New York), where we were hosted by organization UnionDocs (unDo) Center for Documentary Art.
Curated video program will now have its debut for the local audience in the Slovenian Cinematheque. Selection presents 17 video works which are divided into three parts: From analogue to digital, From memory to fiction and From impression to digression.