Screening of a new video program At some point, in some place at Shrot Film Night.
Short Film Night: Thursday, 21 December 2017, from 5pm
Video screening from DIVA Station: 10.30pm
Slovenian Cinematheque, Miklošičeva 28, Ljubljana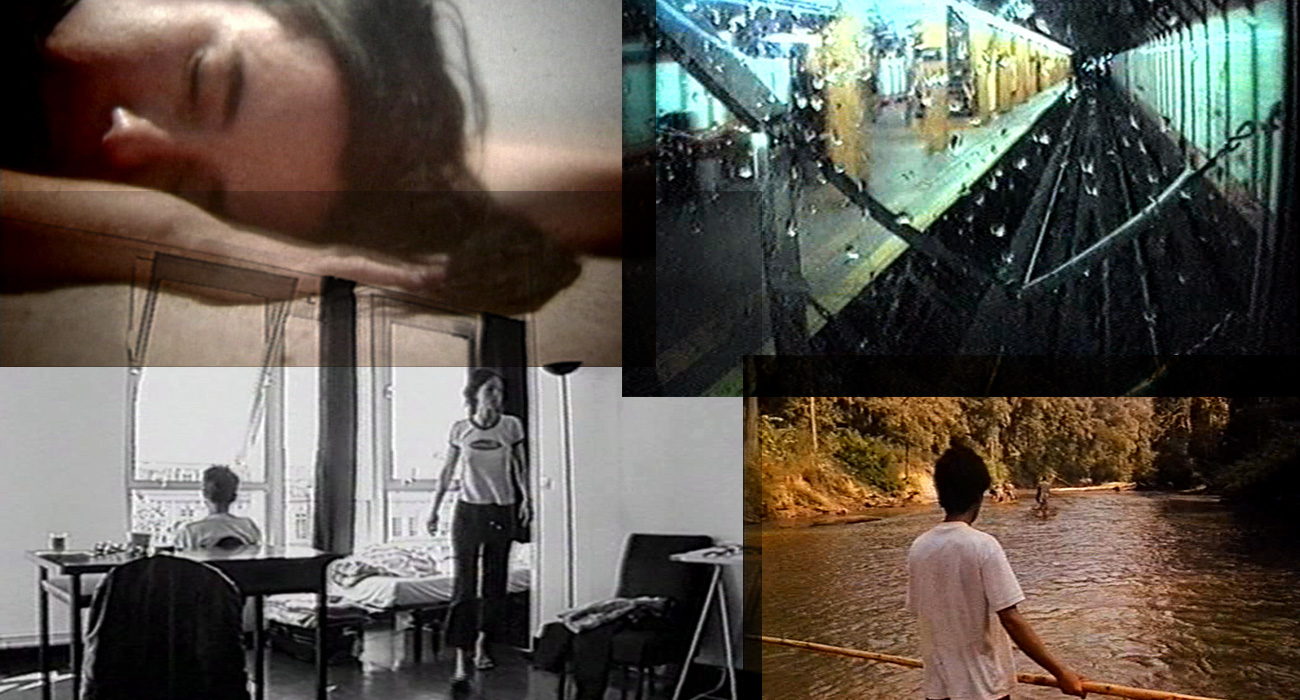 On the winter solstice, the longest night of the year, SCCA-Ljubljana again joins the initiative of promoting and supporting short films with a selection of works from its DIVA Station archive.
For this opportunity, on the 21th of December, the Slovene Cinematheque will host numerous programmes showing an abundant selection of short films. Short film night will offer a diverse display of works all the way to the early hours.
A selection of works from DIVA Station, prepared by Peter Cerovšek will be shown at 10.30 pm.