3. 02. 2022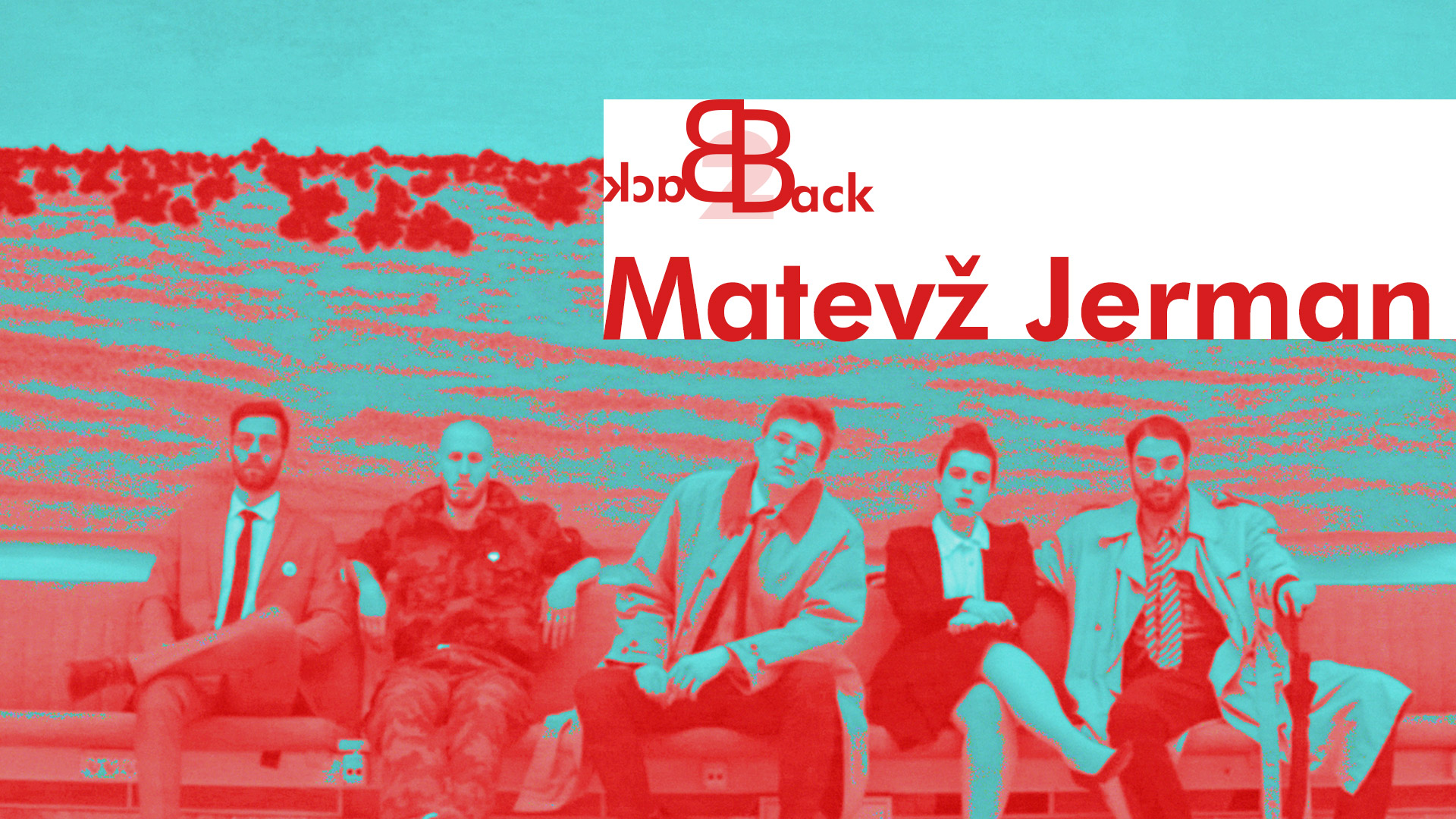 To the third online Back2Back event we invited the author of experimental short films and videos Matevž Jerman. His curated programme will be on view between 4 and 6 February 2022 on the website of the Slovenian Film Database.
The program includes videos by artists: Jasna Hribernik, Bratko Bibič, Dario Seraval, Zemira Alajbegović, Andrej Lupinc, Matevž Jerman, Peter Cerovšek, RÁTNEEK.
Peter Cerovšek, head of the DIVA Station, will talk to the author before the screening.