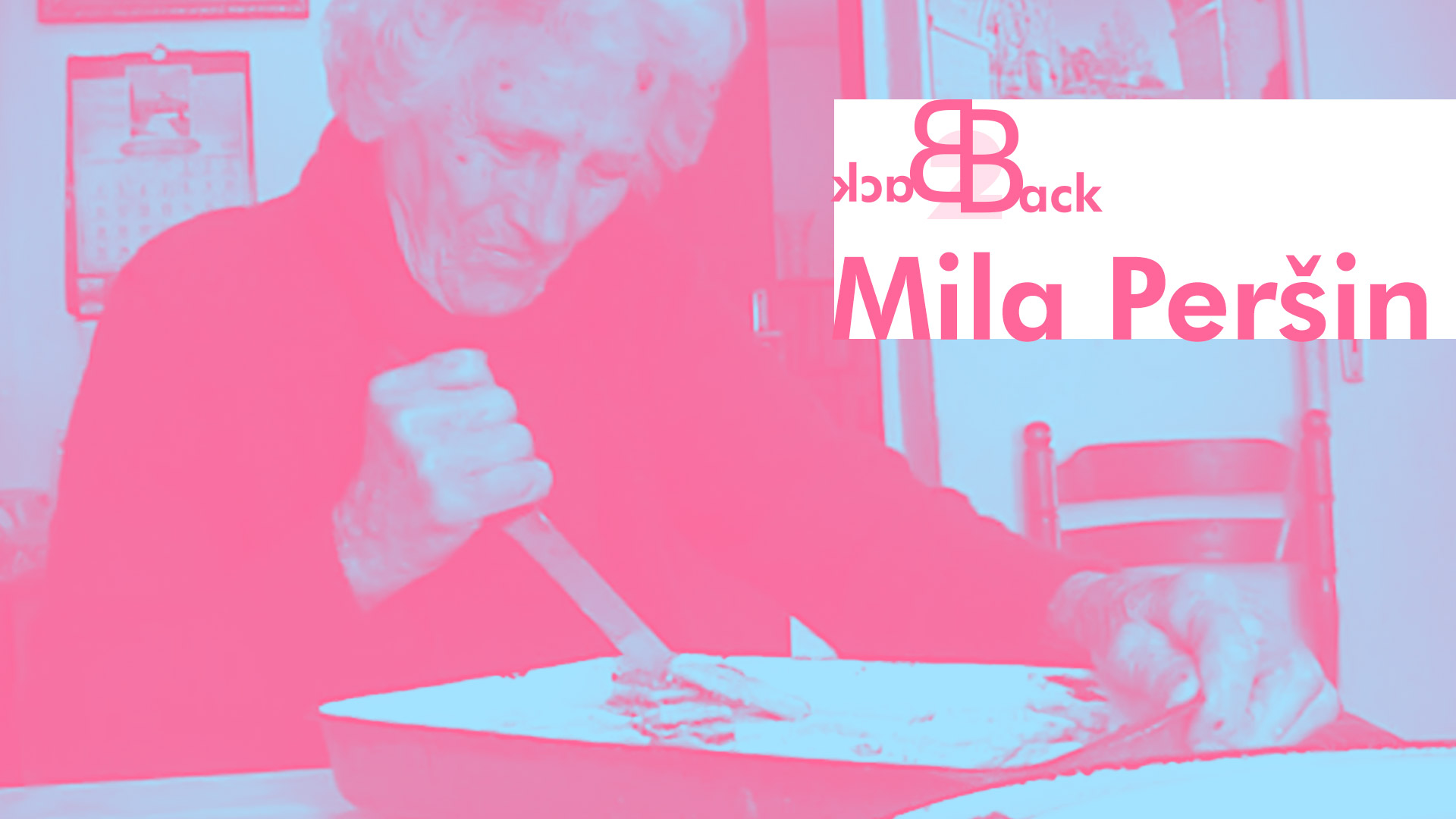 Back2Back is a new type of event within the curated Videospotting programs, where we invite domestic and international authors at various stages of their creative path to present their own production and establish a dialogue with works of their choice from the DIVA Station archive. We will invite mostly artists who do not yet have their works in the archive. Before the screening, we will prepare short conversations with them, which will shed light on their own authorial focuses and reveal why they were addressed by selected works. The program was designed with the aim of opening the archive to artistic research, which, together with the presentation of their own practice, establishes interesting parallels to classical curatorial approaches. Mila Peršin was the first to present herself in this role.
The first to present herself in this role was Mila Peršin, a young artist working in various artistic fields.
The program includes videos by artists: Small but dangers, Mila Peršin, Ana Nuša Dragan, Miha Vipotnik, Sašo Sedlaček, Kristina Kokalj, Danilo Milovanović, Tanja Lažetić, Jasna Hribernik, Katarina Rešek (KUKLA)
Before the screening Peter Cerovšek, head of DIVA Station was talking with Mila Peršin.
MORE (in Slovene language)